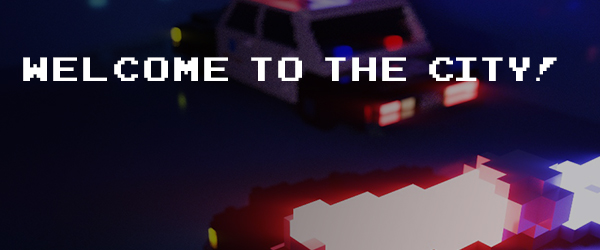 911 FR – 3D Action, opening the solar virtual city on the Pacific coast. Try yourself in the role of the police officer or go in the ambulance, transport of passengers in any place or follow pre-arranged routes. Maybe you have is the soul for salvation iron friends? Then feel like a tow truck driver!
When creating the game we start from the concept of a virtual version of Los Angeles, but all the names of the geographical locations of streets and house numbers tampered with and replaced. Any similarities to real existing objects is random.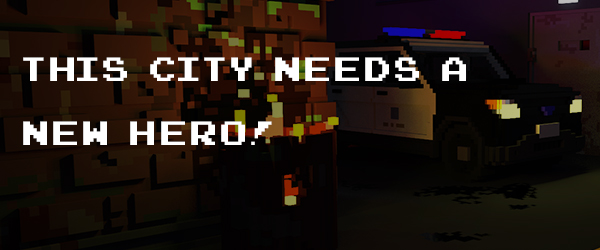 Protect law and order on the streets of Your City and protect citizens from crimes! Join the ranks of the police, go through the briefings, get ready and head out on your cruiser on patrol, stop offenders, to fines, respond to the 911 calls and participate in high-speed chase!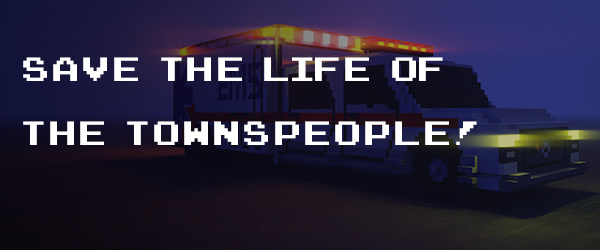 "The call came in! The victim bleed, need urgent hospitalization!" – join the ranks of paramedics, use modern equipment for fast and quality care.
Waiting for you a well thought out plot and quest system of work paramedic rescue, during which you can try yourself in the role of employee few fictional private EMS services.
Interesting story-the quest system and the possibility of different events will make your shift memorable (but not exactly).